WE DEVELOP AMBASSADORS OF CHANGES IN UKRAINE WITH THE HELP OF INFORMAL EDUCATION AND GIVE TOOLS TO IMPLEMENT BIG DREAMS!
Our heroes are those who have a dream. It doesn't matter if you are 14, 25 or 40, which city you are from, where exactly you study or work. It is important that you are ready to make efforts, challenge yourself and change in order to eventually change the whole world. Yes, yes, we really believe in you! You are an ambassador of change.
Education = dynamics. We live at the same pace as you and know that the skills and knowledge you need now are those that were not taught before, but without which it is impossible to succeed in the 21st century. What are we about? About responsible leadership, a project approach to life, environmental awareness, a healthy lifestyle, opportunities... We put three dots, because our activities and projects change and are replenished every day, depending on what you need.
With us, you don't have to wait, you can act today, using modern tools to realize your own goals and dreams, which you can get from Klitschko Foundation projects. We don't just inspire - we act. And you? Accept challenges with us!
Do you want to know what a country needs to be successful? Your dream. The bolder it is, the more changes it will bring. Start dreaming, and we will help you make everything come true!
Projects
Our projects are opportunities for everyone who wants to unlock their potential and create change together with an active, progressive community. We turn dreams into reality.
More information
More information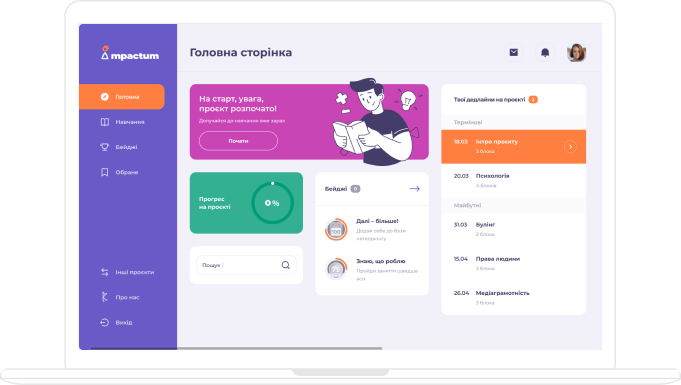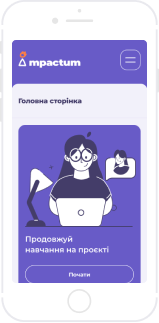 Impactum
Online platform, where you invest time in skills
Registration
The platform is free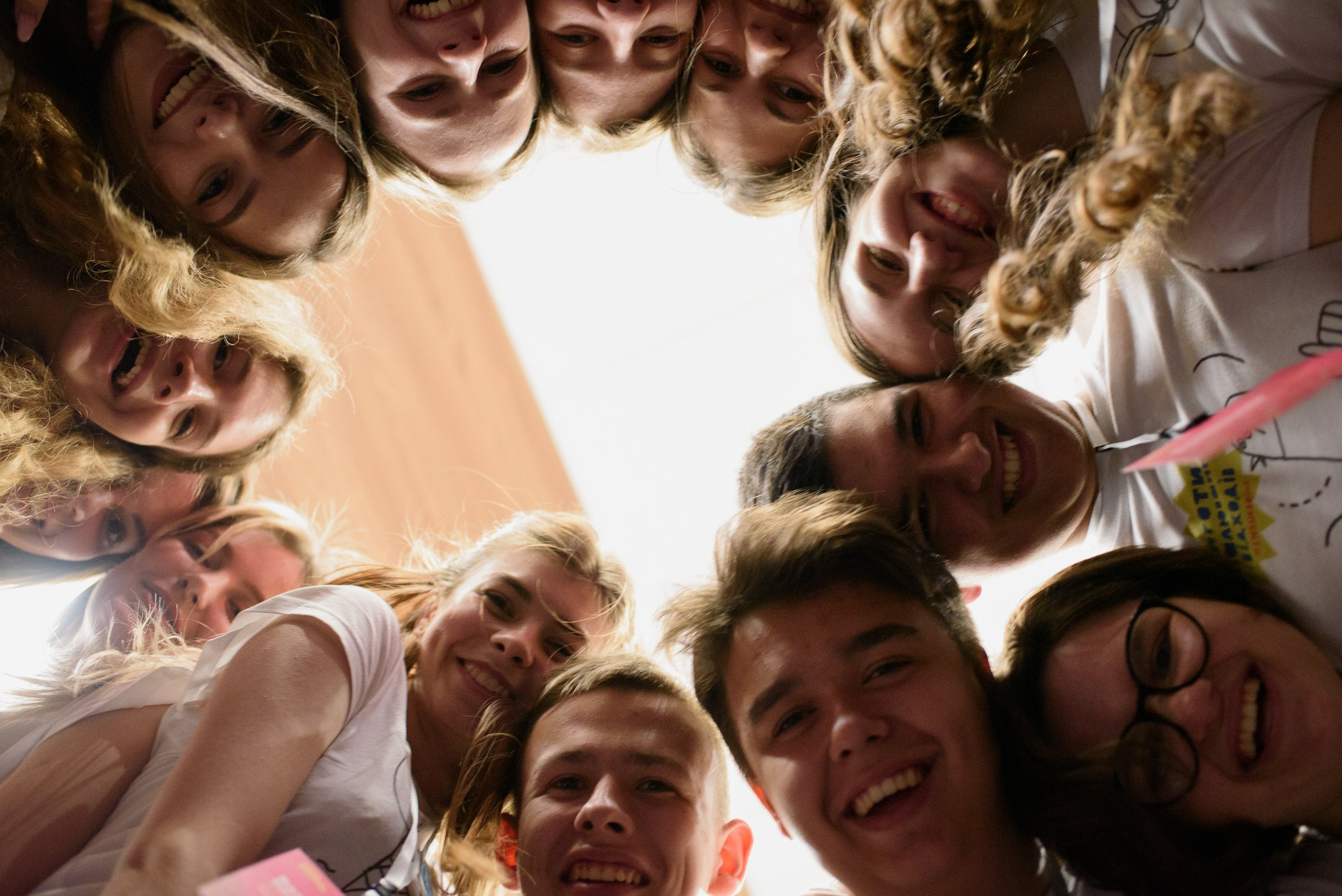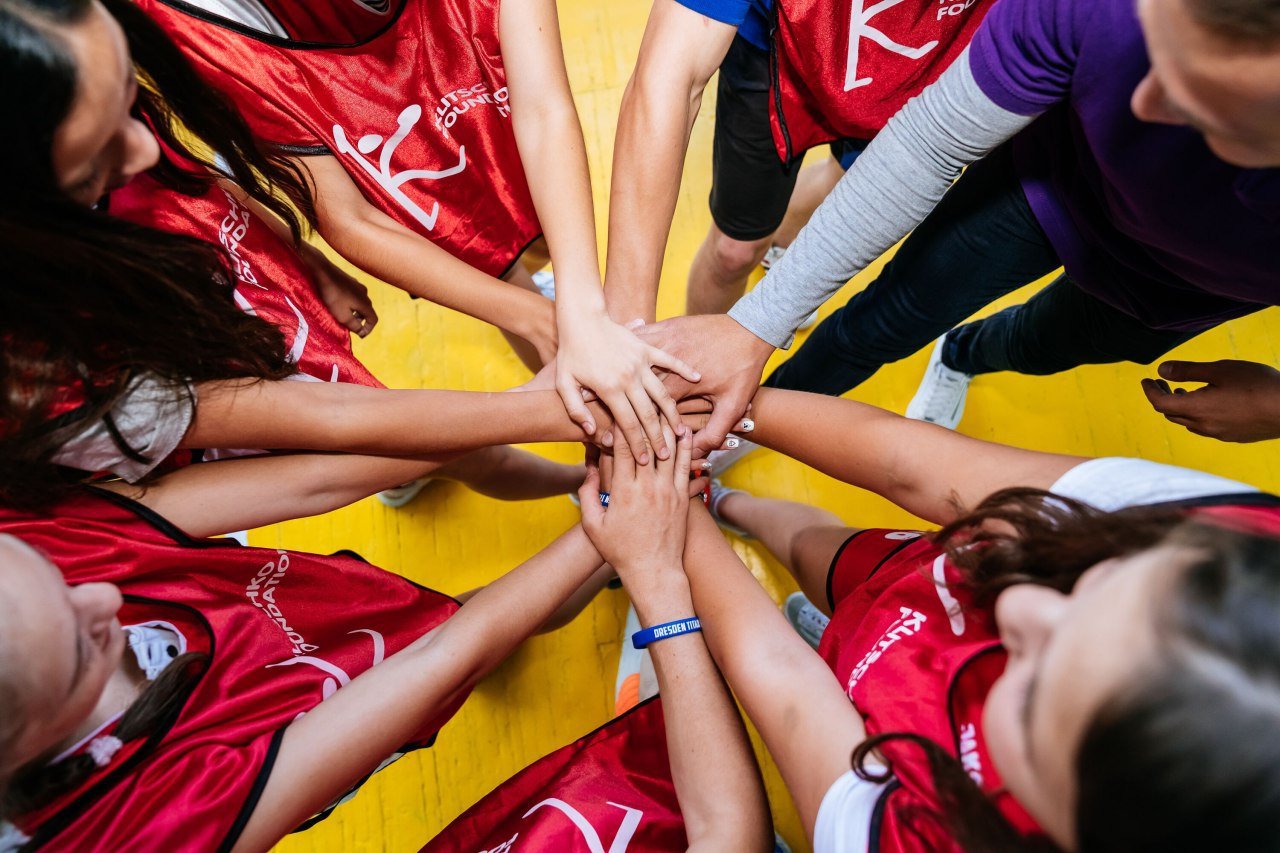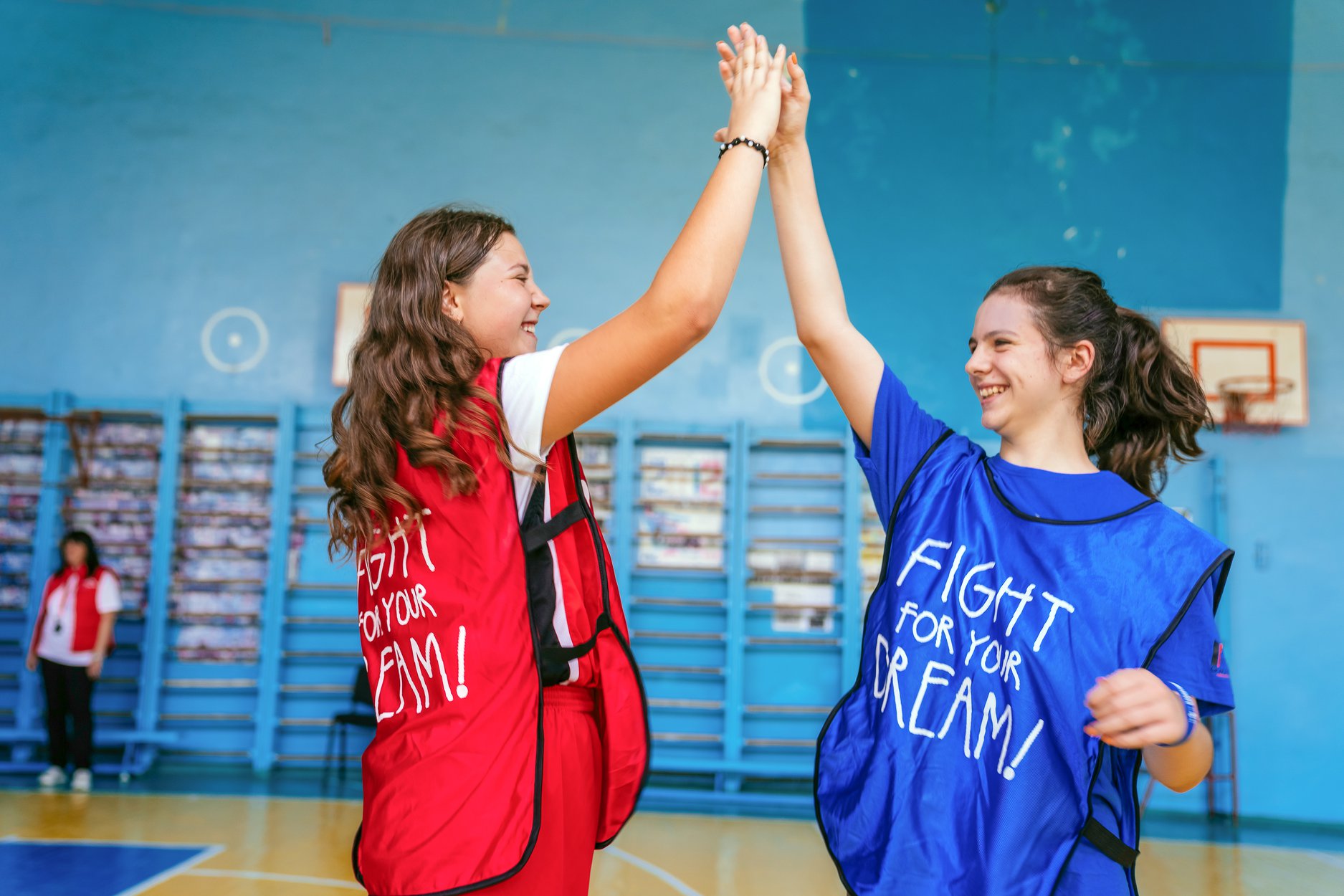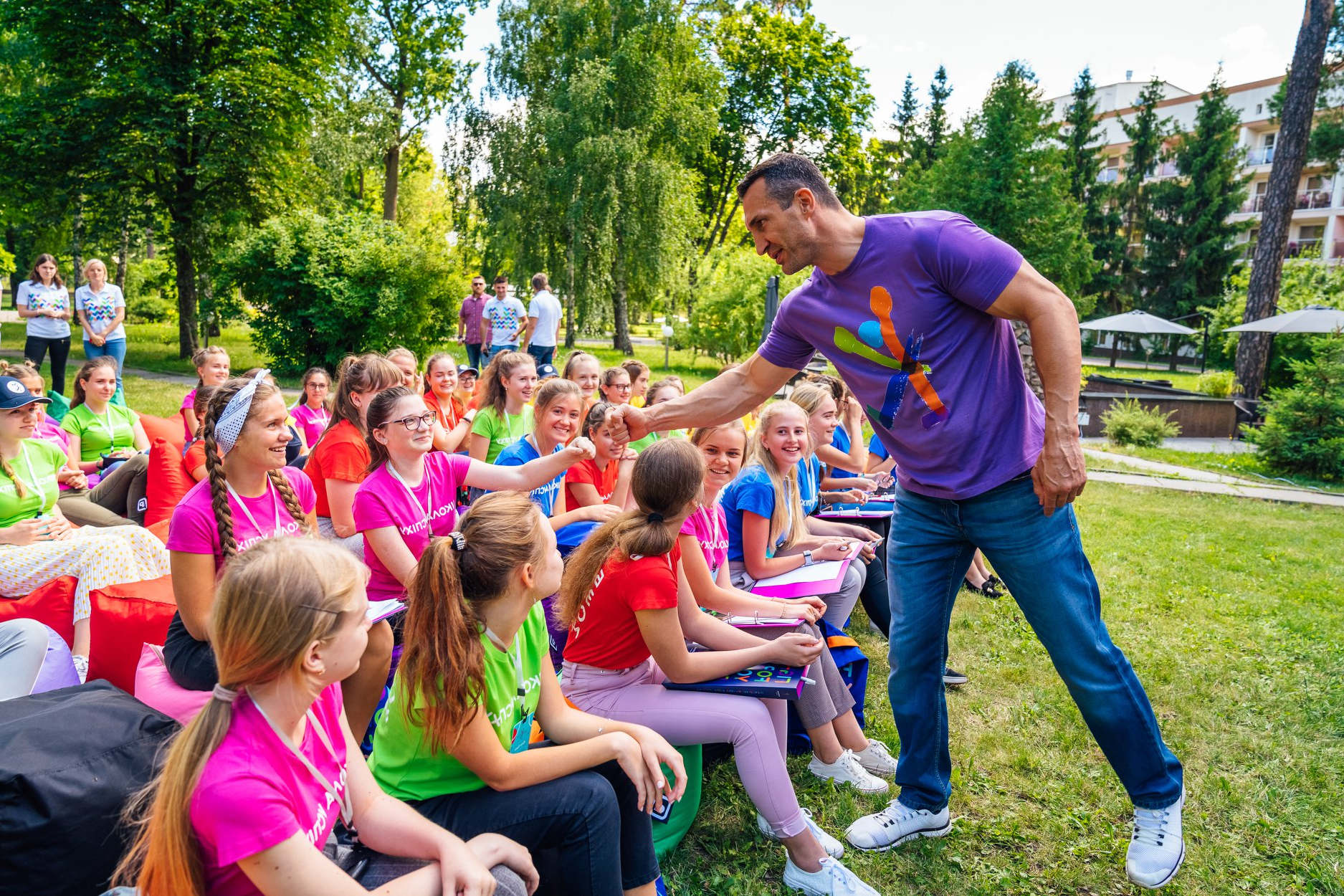 MORE THAN 2500000 CHILDREN AND TEENS RECEIVED ASSISTANCE
20 years we develop local leaders and make dreams come true
WE IMPLEMENTED 350+ PROJECTS
35 PARTNERS WITH WHOM WE ORGANIZED PROJECTS
52 MILLION UAH OF INVESTMENTS WERE RECEIVED FOR THE PROJECT
Together with us you can:
Everyone can change the world. Do you know how? Actions By changes. Sometimes. Wishes Simply by telling others about it: about a new project or initiative that your friend introduced. Creating change is, first of all, about action. Come with us? Together we are capable of more.
IGQWROc2N6ZA0pReklxRUZA5eG9PQjlqZA2xRS0llTFZAnTmxCUEZAVRV9BYzAwcXpyMnVwMG12RWw3UlUwczRQWThtNzBqa1lDYllrdU9Bb3BJSDlnUlE4bmFkMmFJQ3dvX1lQdWZAXYXRwb0poeUVTTGZANZAXNxRVdtRk0ZD